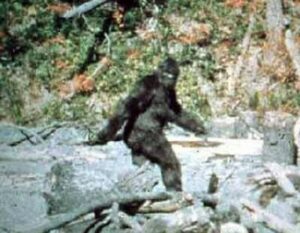 "What you call Social Distancing, I call a way of life."
— Sasquatch
200% Guarantee
Our Guarantee: If a Sasquatch, Yeti, Abominable Snowman, Ohio Grassman, Yowie, Lake Worth Monster, Fouke Monster, Boggy Creek Monster, Swamp Stalker, Dogman, or Bigfoot bothers you or your belongings after properly applying Squatch Away!® we'll send you two cans of our latest formulation.
Signup!
Be the first to hear about new products and new sightings.
We Care!
Squatch Away!® is
Specifically formulated to not disturb the
Endangered
Pacific Northwest
Tree Octopus!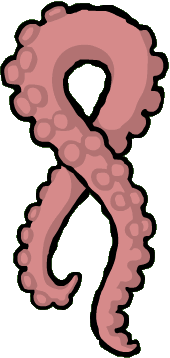 The best thing about Squatch Away!® is their awesome merchandise! I bought a hoodie early on, and it's the best cold-blockin', squatch-stoppin' garment on the market.
Thank you Squatch Away!®, for putting my cryptozoological fears to rest.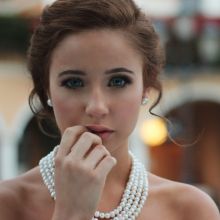 W. Forsyth
Randolph, Ohio
---
We were thinking about why the creature had suddenly ran away, we realized that I had been wearing my Squatch Away!® hat. It had saved us all from a terrible fate and we have Squatch Away!® to thank!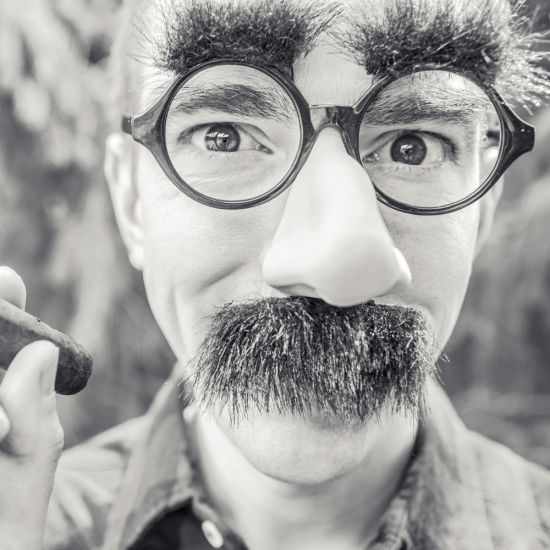 B. Hoff
Charlotte, North Carolina
---
Squatch Away!® has changed my life! I haven't seen him once since I started using this product. All it takes is one spray! It's like magic!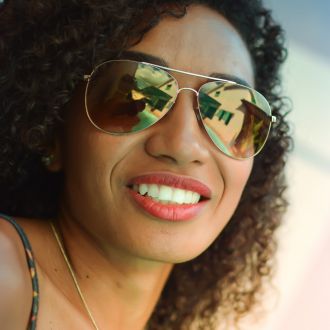 T. Bush
Alliance, Ohio
---
"Since I started using Squatch Away!® Sasquatch Repellent, I have not seen a Bigfoot."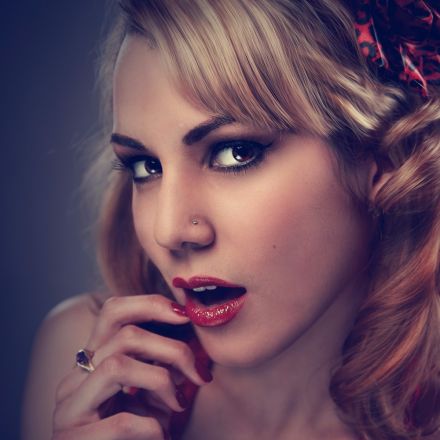 J. Shellhorn
Streetsboro, Ohio
Contact Us
Toll Free:
(844) 936-1113