Timeline
Sasquatch Away rebrands to Squatch Away!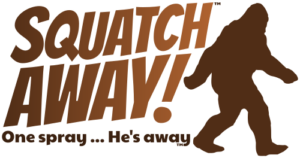 Whatcom County, Washington declared a Sasquatch protection and refuge area
WHEREAS, legend, purported recent findings and spoor suggest that Bigfoot may exist; and WHEREAS, if such a creature exists, it is inadequately protected and in danger of death or injury; NOW, THEREFORE, BE IT RESOLVED by the Whatcom County Council that, Whatcom County is hereby declared a Sasquatch protection and refuge area, and all citizens are asked to recognize said status.
BE IT FURTHER RESOLVED, this resolution shall be effective immediately. APPROVED this 9th day of June, 1991.
Patterson and Gimlin test new Sasquatch Away formulation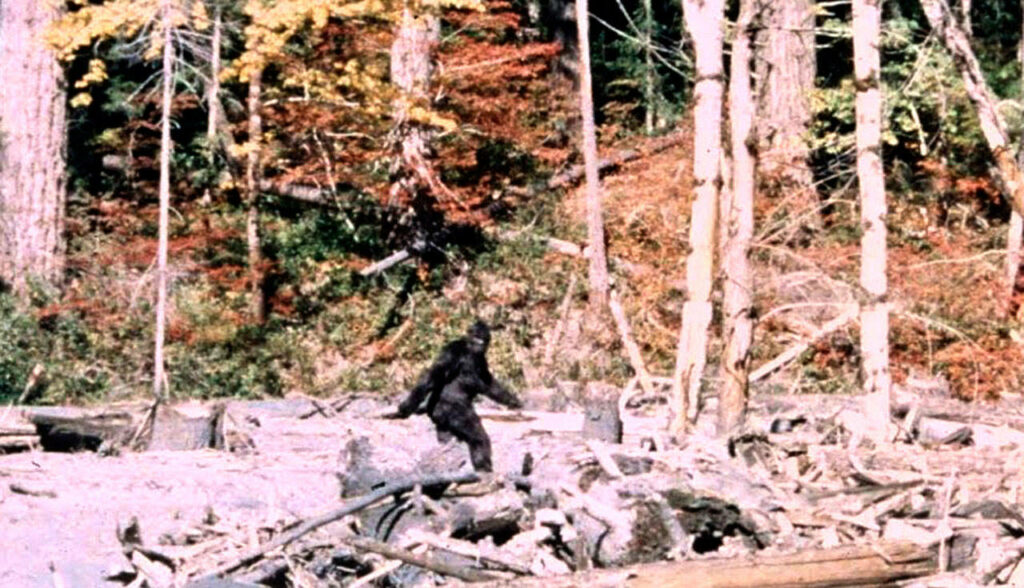 Sasquatch Away is standard issue for United States Army Corps of Topographical Engineers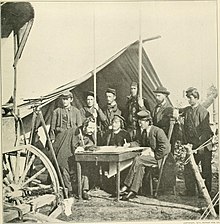 William Henry Harrison Uses Sasquatch Away During the Battle of Tippecanoe
Governor of Indiana Territory, William Henry Harrison, used Sasquatch Away in the Battle of Tippecanoe to ensure that sasquatches would not interfere with his troops, thus helping his soldiers win the battle.
Lewis and Clark Expedition take Sasquatch Away on the first American expedition to cross the western portion of the United States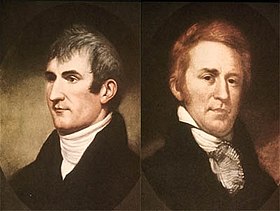 David Thompson, widely regarded as the greatest land geographer that ever lived carries Sasquatch Away on all of his travels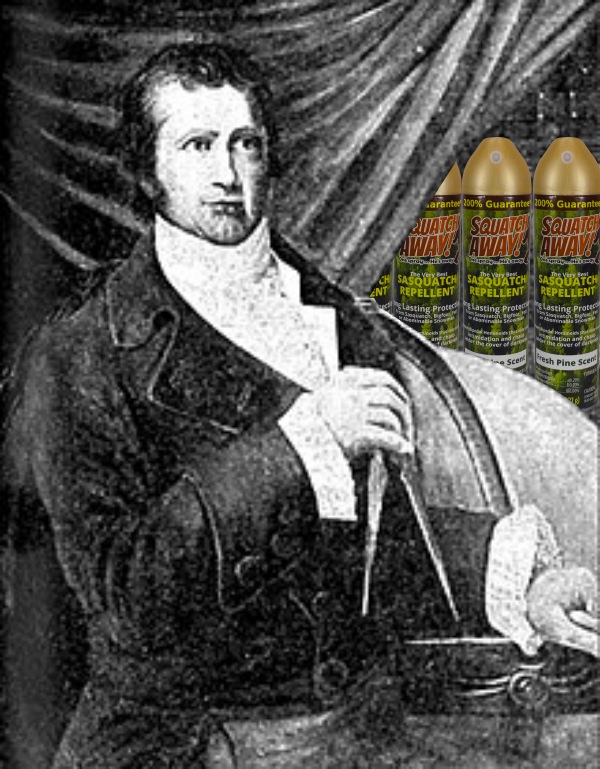 Wampanoag Indians introduce what is to become Sasquatch Away to Pilgrims